Show your love of Indiana dairy farmers. Click the button to buy your Winners Drink Milk merchandise today!
American Dairy Association Indiana, Inc. (ADAI) is a not-for-profit promotion, communication and nutrition education organization funded by and serving Indiana dairy farm families.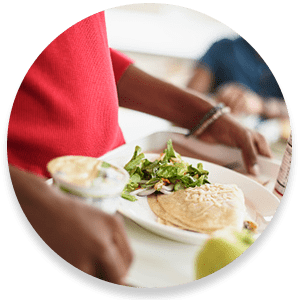 Fuel Up empowers youth to take action to improve nutrition and physical activity at their school and for their own health and wellness.
Our Winners Drink Milk marketing programs and various services reach Hoosiers through social, print and radio media, special promotions and events.
A standard 8-oz. serving of milk provides excellent sources of thirteen essential nutrients, making it one of the most nutrient-dense foods. This means it provides a high level of essential nutrients compared to its calories. In fact, each serving of milk provides 8 grams or more of the recommended daily intake for calcium, Vitamin D (if fortified), protein, potassium, Vitamin A, Vitamin B12, riboflavin and phosphorus.
Are you looking for a delicious dish with a flair of spice? Blackened Fish Tostados make a tasty treat for your next backyard fiesta.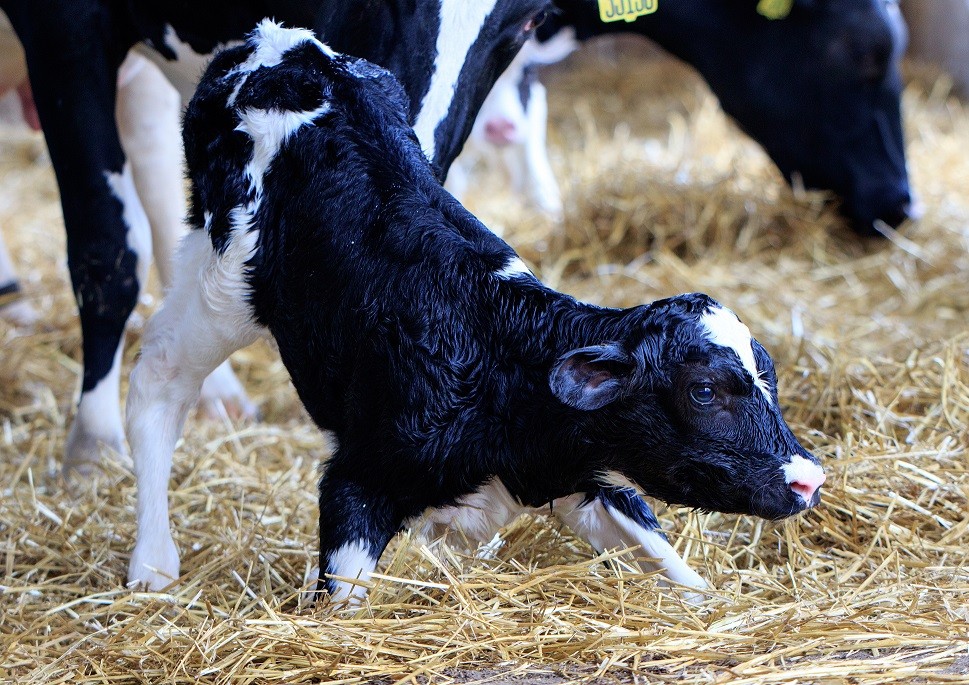 Indiana is home to more than 800 dairy farms of all shapes and sizes that together provide a home for over 174,000 dairy cows. The average farm has 140 cows and over 97 percent of dairy farms here and around the country are family owned.